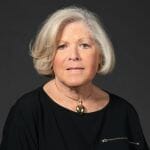 Joyce Gould
President
Boardwalk Crafts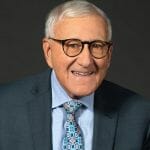 Alan Gould
Legal Counsel
Alan I. Gould, P.C.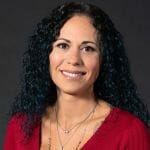 Jessica Brown Schwakoff
Vice President
M.S. Brown Jewelers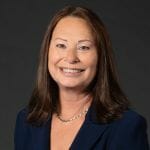 Angel Daniels
Immediate Past President
Law Office of Ronald J. Gelzunas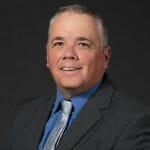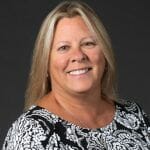 Jodie DiEduardo
At Large Member
Crest Savings Bank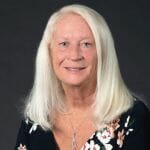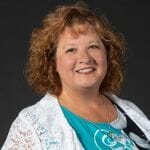 Chandi Ankrum
At Large Member
R&R Specialties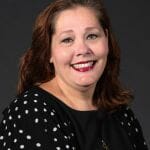 Tracey Boyle-DuFault
Greater Wildwood Chamber of Commerce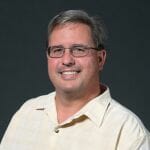 Tom Ankrum
Fleur de Lis Beach Resort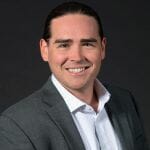 Casey Byrne
J. Byrne Insurance Agency, Inc.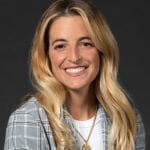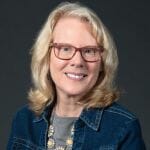 Karen Dicknson
CMC Herald (Seawave Corp.)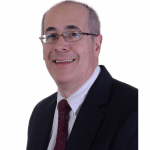 Ken Jenkins
Fractured Prune Donuts of New Jersey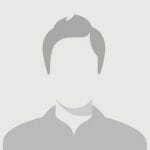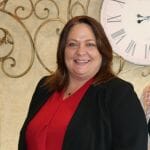 Kim Kerrigan
Pinnacle People & Leadership Solutions, LLC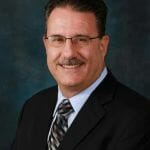 John Davis
Five Mile Beach Firemen Assoc.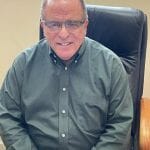 Nick Konides
Acropolis Oceanfront & Newport Beach Resorts