Friday, October 13 & Saturday, October 14, 2023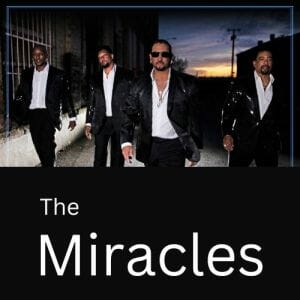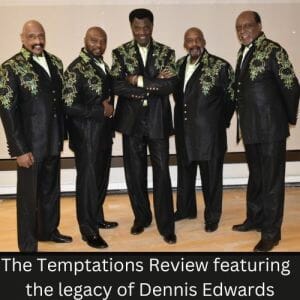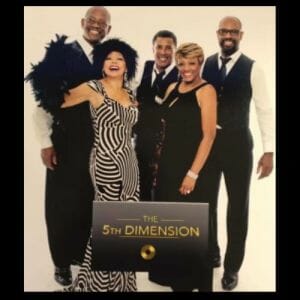 Join us for this fabulous weekend of fun, nostalgia and great music! This year, The Miracles featuring Sydney Justin, The Temptations featuring the legacy of Dennis Edwards, and The 5th Dimension will perform at the Saturday Night Concert, hosted by The Voice of Tribute Tommy C, at Wildwoods Convention Center.
Tickets: $54, $69, $71.50 & $89.50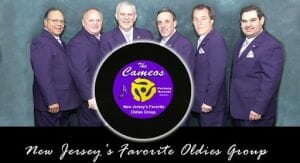 Friday Night Dance Party featuring THE CAMEOS
Wildwoods Convention Center
6:30pm to 10:30pm
Tickets: $20 per person
Tickets Available:
Online at:
In Person: Greater Wildwood Chamber of Commerce Office
3306 Pacific Avenue Wildwood, New Jersey
Call: 609-729-4000
At Door Night of Event
Saturday, October 14, 2023 - OUTSIDE EVENTS CANCELLED DUE TO WEATHER
Saturday Street Fair & Classic Car Show
Fox Park & Wildwoods Convention Center Circle
9:00am to 3:00pm - Car Show
11:00am to 5:00pm - Street Fair
Event featuring classic cars, food and craft vendors and live music.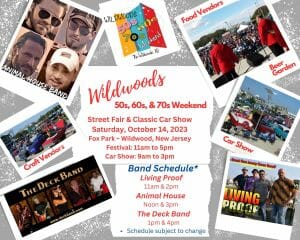 Outside Entertainment:
Animal House
The Deck Band &
Living Proof
Click on link for Vendor or Car Show Applications:
Vendor Application 2023 - Wildwoods '50s, '60s & '70s Weekend
Wildwoods '50s, '60s & '70s Concert
Wildwoods Convention Center, 4501 Boardwalk, Wildwood NJ
Doors 5pm - Concert 7pm
Tickets:
Floor: $89.50 or $74.50
Stadium: $69.00 or $54.00
Hosted by: The Voice of Tribute - Tommy C
Concert Featuring:
THE TEMPTATIONS REVIEW featuring the legacy of DENNIS EDWARDS
"Papa Was a Rolling Stone", "My Girl", "Just My Imagination", "Get Ready". "The Way You Do The Things You Do"
The 5th Dimension
"Aquarius/Let The Sunshine In", "Up, Up and Away",  "One Less Belll To Answer", "(Last Night) I Didn't Get To Sleep At All",
The Miracles featuring Sydney Justin
"I Second That Emotion", "Love Machine", "You've Really Got a Hold on Me", "The Tracks of My Tears"