Wildwoods Holiday Shopping Village - Sat., Nov. 25, 2023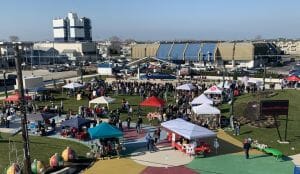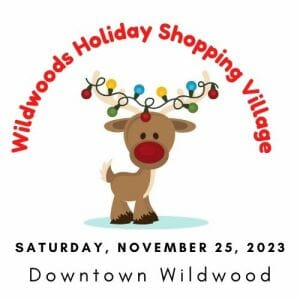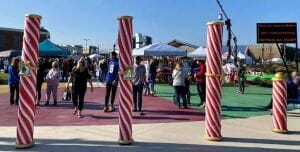 Wildwoods Outdoor Holiday Shopping Village/Small Business Saturday
Byrne Plaza & Downtown Wildwood from 10:30 a.m. to 3:30 p.m. on November 25, 2023. The Greater Wildwood Chamber of Commerce presents The 4th Annual Wildwoods Holiday Shopping Village… a completely outdoor shopping experience. Experience Small Business Saturday like never before. Local small business vendors will be on hand for you to purchase the perfect holiday gift! Local artisans, jewelry, specialty shops, handcrafted items, holiday decorations, baked goods, boutique shops, gifts, holiday music, & more. This event will also serve as a gift drop location for The Lynch Who Stole Christmas From The GrYnch Program. For more information contact the GWCOC at 609.729.4000 or follow us on FACEBOOK at Wildwoods Holiday Shopping Village. Rain date is Sunday, November 26th.